STARS, Inc.
Most colleges do not have the accommodations to assist students with autism through the transitions and unforeseen changes that arise when they enter college and throughout their college years. STARS, Inc. has developed a comprehensive program (see PROGRAMS) to provide the support and services needed during this  significant  life change. 
STARS' ultimate goal is to serve as a program model to other colleges and universities.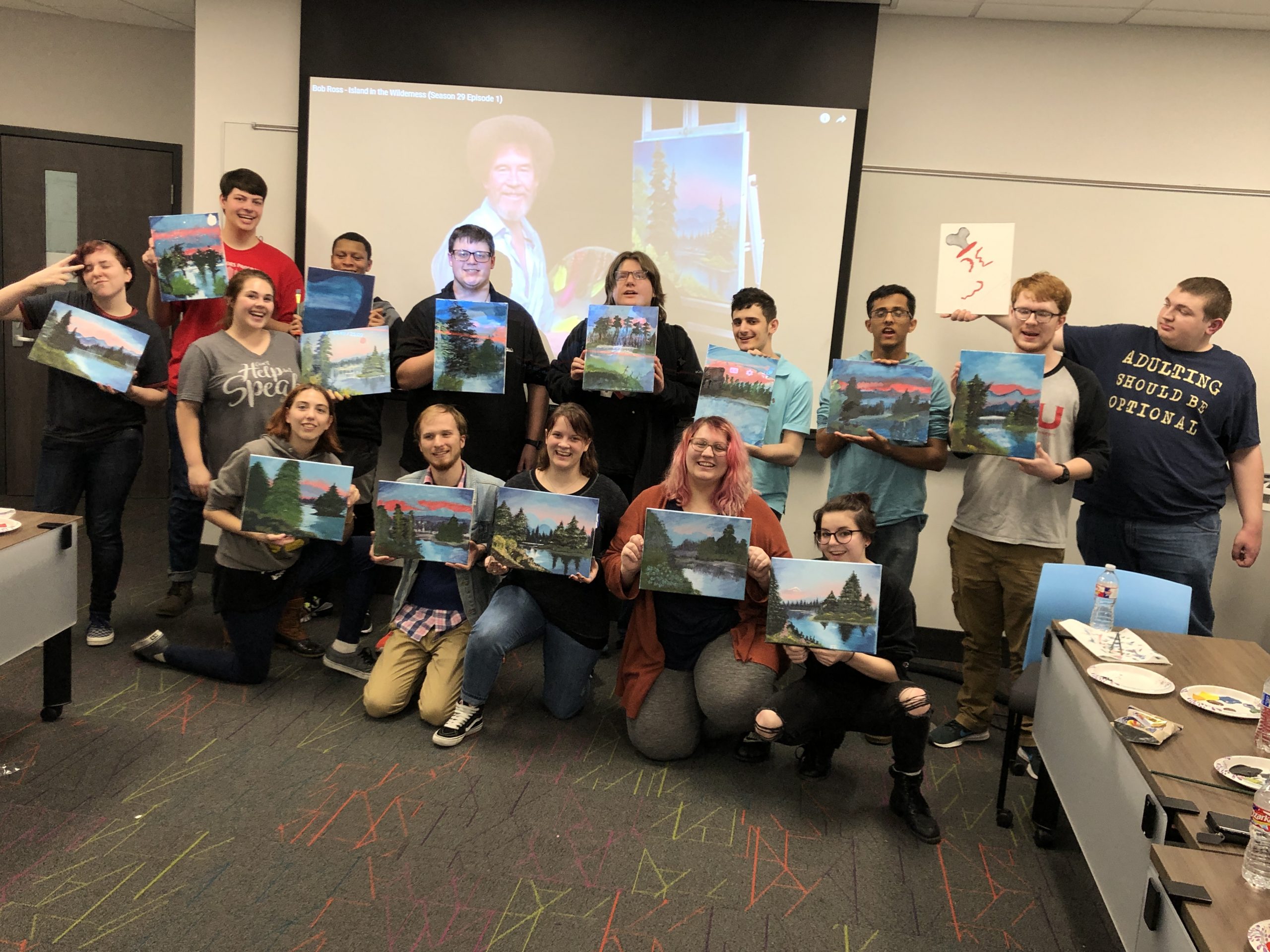 Our Mission
STARS, Inc. assists and supports college students on the autism spectrum by facilitating opportunities for social, academic, independent living and career-building skills through peer mentoring, coaching, workshops, social activities and creative endeavors.  
How We Got Started
Read about how we got started in this article on the TennesseeWorks website.