This webpage is possible thanks to the FedEx Cares Grant.
OUR MISSION
Our mission with STARS Connects is to ensure that our students are prepared for the workforce, as well as providing them ongoing support services. In addition, we assist companies in creating their own neurodiverse hiring initiatives by educating staff and providing continued resources of support.
AWARENESS & PREPAREDNESS
Autistic students are some of the most genuine, honest and hardworking people many will come across; the type of qualities that many employers are desperately seeking. However, it's not always an easy road for those with autism, sometimes it's a road filled with people who simply can't relate because they do not yet understand autism. This video provides a point of view from an autistic job candidate and how confusing and overwhelming the traditional interview process can be. It is our duty to ensure our students are aware, comfortable and prepared for their employment journey so they are confident during their onboarding process and lead successful careers.
STRENGTHS & CAPABILITIES
Studies show these job candidates are:
Loyal to their employers, less likely to change employment.
Kind-hearted and honest.
Extremely task focused on the task at hand.
Rules and routine oriented.
Dependable, punctual and disciplined.
Proven problem solvers.
Excellent with attention to detail and accuracy.
Propensity for innovation.
BENEFITS TO EMPLOYER
Qualified, well-educated candidates.
Increased company morale.
Increased employee engagement.
Improved workforce diversity.
SERVICES TO EMPLOYER
Educate and inform employers about the skills, strengths and challenges of autistic job applicants.
Provide NET Training (Neurodivergent Employee Training).
Share program highlights from corporations that have successfully implemented neurodiverse hiring initiatives.
Serve as a community resource of support.
Provide ongoing research to aid in navigating and improving their onboarding and employee retention for autistic employees.
Provide qualified, well-educated job candidates.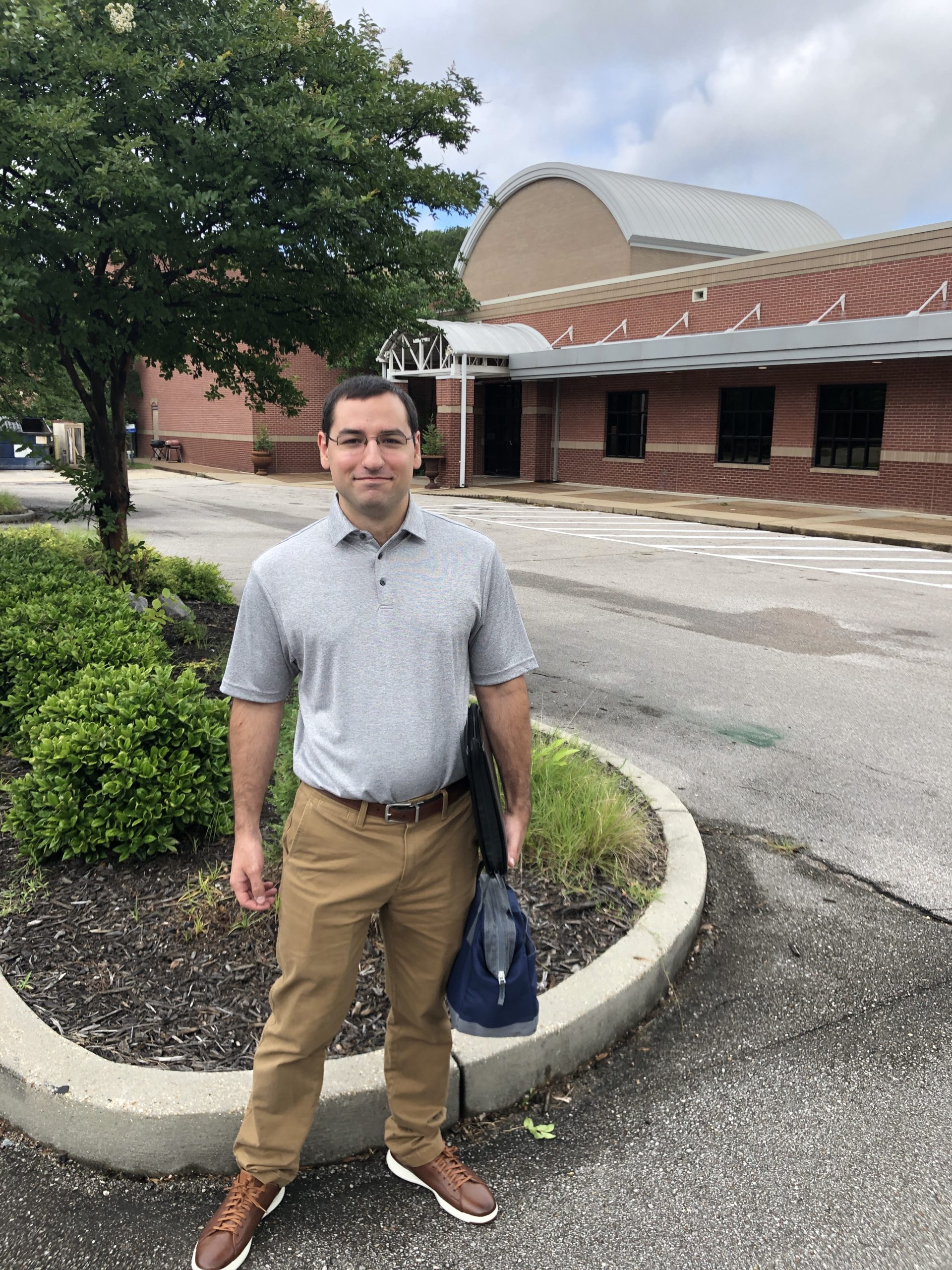 SERVICES TO JOB APPLICANTS
Prepare candidates for internships, externships and interviews.
Preparation to participate in the Mentra/University Council Pilot Program.
Create online resumes and connect with partnering corporations.
Provide coaching and social skills training.
Support candidate through every step of the onboarding process.
Provide continued support by staying in touch and monitoring their progress through the first year and beyond.
How We Got Started
Read about how we got started in this article on the TennesseeWorks website.
STARS' ultimate goal is to serve as a program model to other colleges and universities.